I'm up to no good again.
28.00 USD – Bamboo tea, bought sometime around 1 AM
4.00 USD – Packaging tape, teeny tiny claw like hair clips, small bottle set that includes one spray and two caps.
5.00 USD – Sea foam green satin like material, quantity 1 yard.
I'm really bad; the outside world is BAD.
It is full of temptations and EVERYTIME I go for a 'walk' there needs to be a end goal and the end goal USUALLY involves spending money. August, September and November are my bad months. I spend more money in those months thanks to internet shopping.
Oh the internet again you ask? That's not physical exercise!
No its mental. IM MENTAL!
If I was smart I would delete paypal, delete my eBay, cut up my two credit cards and rely on cash. I can't buy any graphic shirts if I do that! I wont be able to drink my favorite Oolong tea from Taiwan – Or the Green Rooibos from Africa!  I cant throw my money down the drain!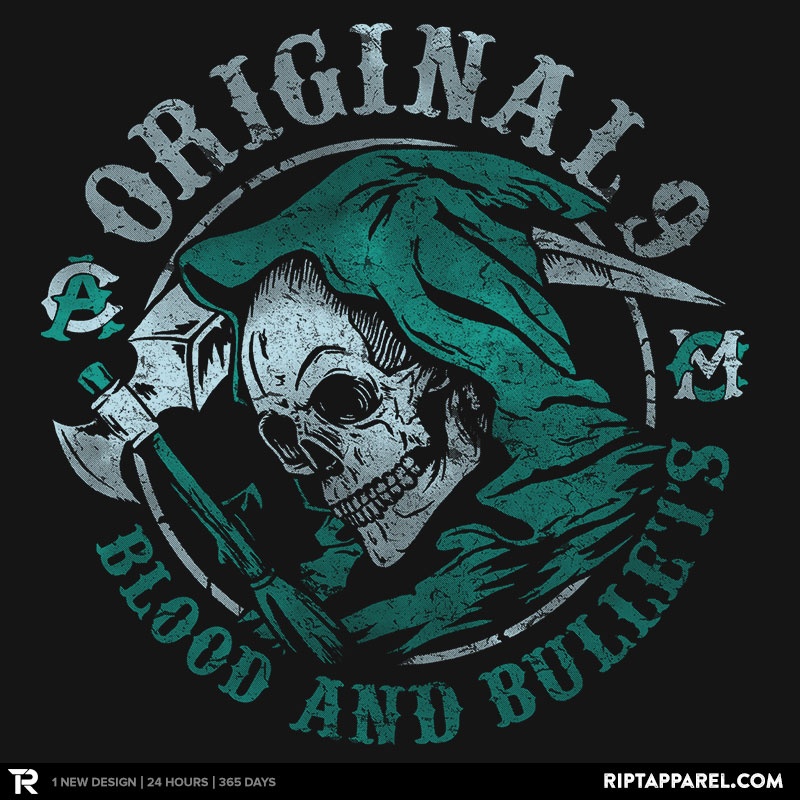 The above graphic comes as a shirt too.
ARRG!
List of things I SHOULD be doing:
Scanning photos for 'family tree' project
READING book 'The dead' by Charlie Higson (Its been sitting for 4 months now)
Gather information from Grandmother of biological history / backstory of immigration
Washing new fabric and sewing into new night cap
Finish clay sculpture that has been sitting for two weeks or just smash it
Thinking about a proper entry to post on this blog
JOB hunting <- Most stressful and MOST prolonged thing on my list.
Exercise for more than 30 minutes and make a plan for Dieting.
List of things I will probably do instead:
Play in the bathroom. ( Yes, for me that is possible even at my age )
Write a couple more spammy entries on this blog of things I want or something I found interesting. ( IM SORRY READERS BUT IF I DONT POST IT HERE I'LL FORGET ABOUT IT )
Squirm about and do some half assed squats, no more than 10, while waiting for microwave to chime my tea is done.
Read other people's blogs and talk out of my ass
Terrorize the cats ( This must be done ASAP! )
Watch some old cartoons on the internet
I'll be back to terrorize you too dear readers!
-BAD touch bear